Applied Behaviour Analysis (ABA): Part 3 – ABA is Individualised

By Dr. Don Togade, Ph.D., BCBA-D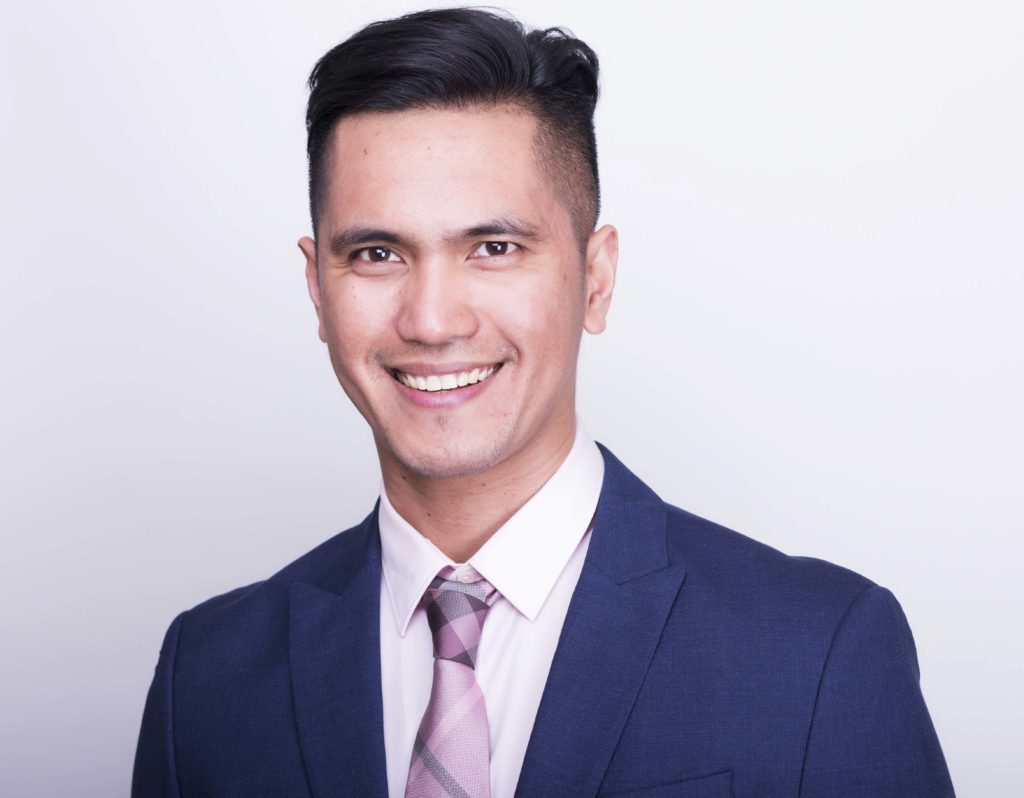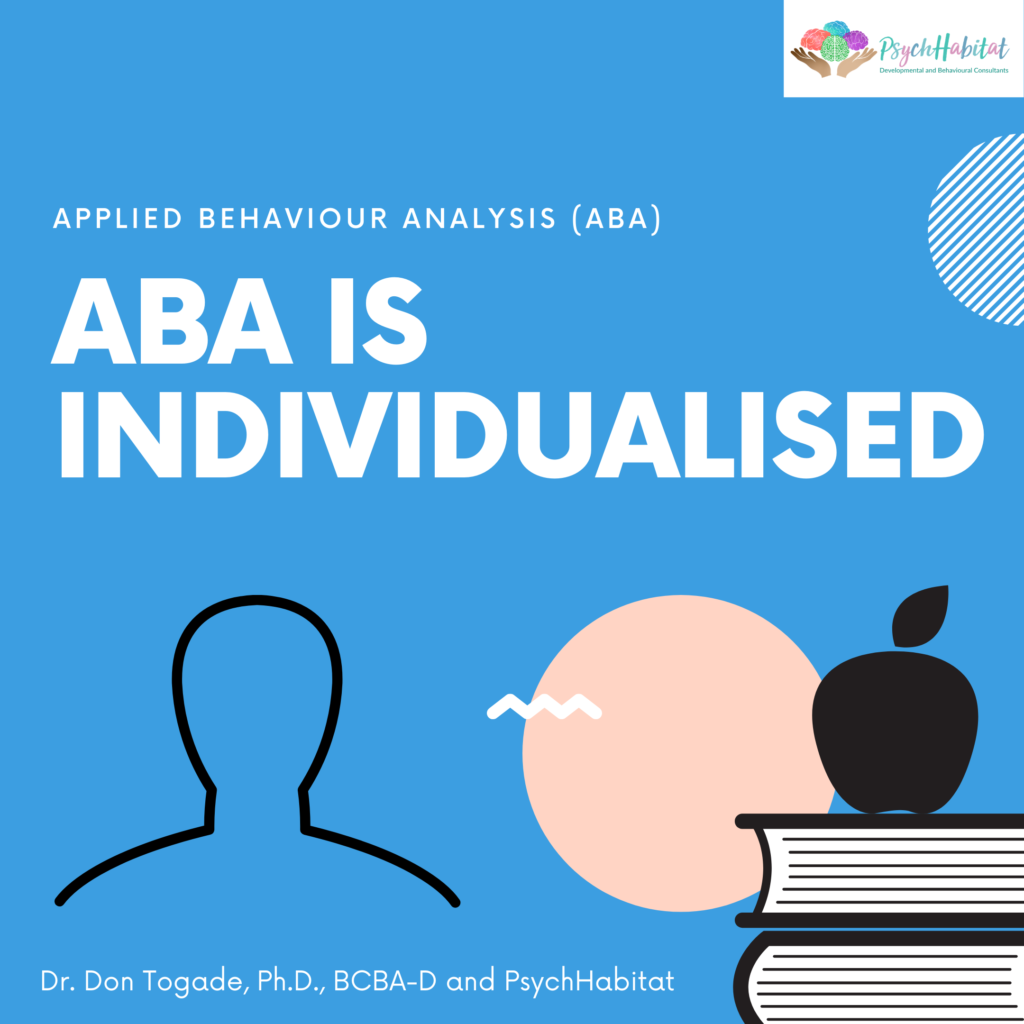 In the previous blog post, Dr. Don shared his insights on ABA being both a helping and an inclusive discipline. He also briefly described the importance of conducting comprehensive behavioural assessments so that a client's safety, progress, and dignity are upheld to the highest possible standards. In this post, Dr. Don will share his thoughts about ABA's unique approach to learning – that is, an individualised approach to teaching.
Amongst early neurodiverse learners, ABA has been effective in teaching them skills that they can apply in their daily lives. These include, but are not limited to, daily living/self-help, academic, play, and social skills.
By skillfully arranging teaching sequences, learners will be able to maximise the benefits of a learner-centered approach to instruction. For instance, when teaching complex skills (e.g. reading, writing, tying shoe laces, toothbrushing, following directions, conversational skills etc.), the systematic breaking down into smaller steps allows for faster learning and retention. Since each step has to be mastered before progressing to more advanced skills, learners reliably experience success. With repeated success, confidence builds and grows.
Since the focus of ABA is to teach socially significant behaviors, learners are also concurrently taught to practice their skills in relevant social situations. For instance, learners who are learning how to read might practice their skills with novels, reading instructions, street signs, and food labels in the grocery store etc. To promote socialisation skills, teaching might include practicing turn-taking, cooperation, and conversational skills with novel playmates. By practicing these skills across diverse contexts, it equips the learner in successfully navigating their environment. This thereby increases their motivation to learn and explore experiences that are meaningful to them and their families.
Interested to find out more? Watch out for the final blog post as Dr. Don will share his insights on the most important characteristic of ABA – that is, its ability to empower people. Stay tuned!
Follow us on Facebook or Instagram to keep updated with discussions and tips.
This error message is only visible to WordPress admins
Error: Connected account for the user psychhabitat does not have permission to use this feed type.
Try using the big blue button on the "Configure" tab to reconnect the account and update its permissions.