Applied Behaviour Analysis (ABA): Part 1 – Introduction to ABA

By Dr. Don Togade, Ph.D., BCBA-D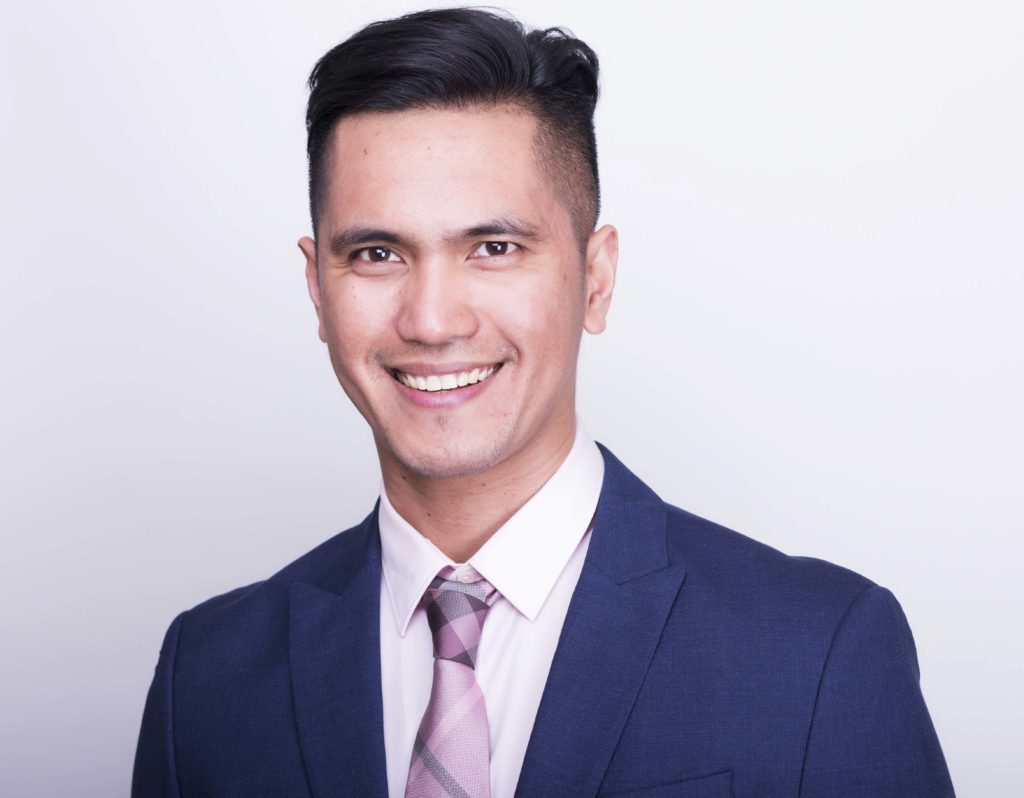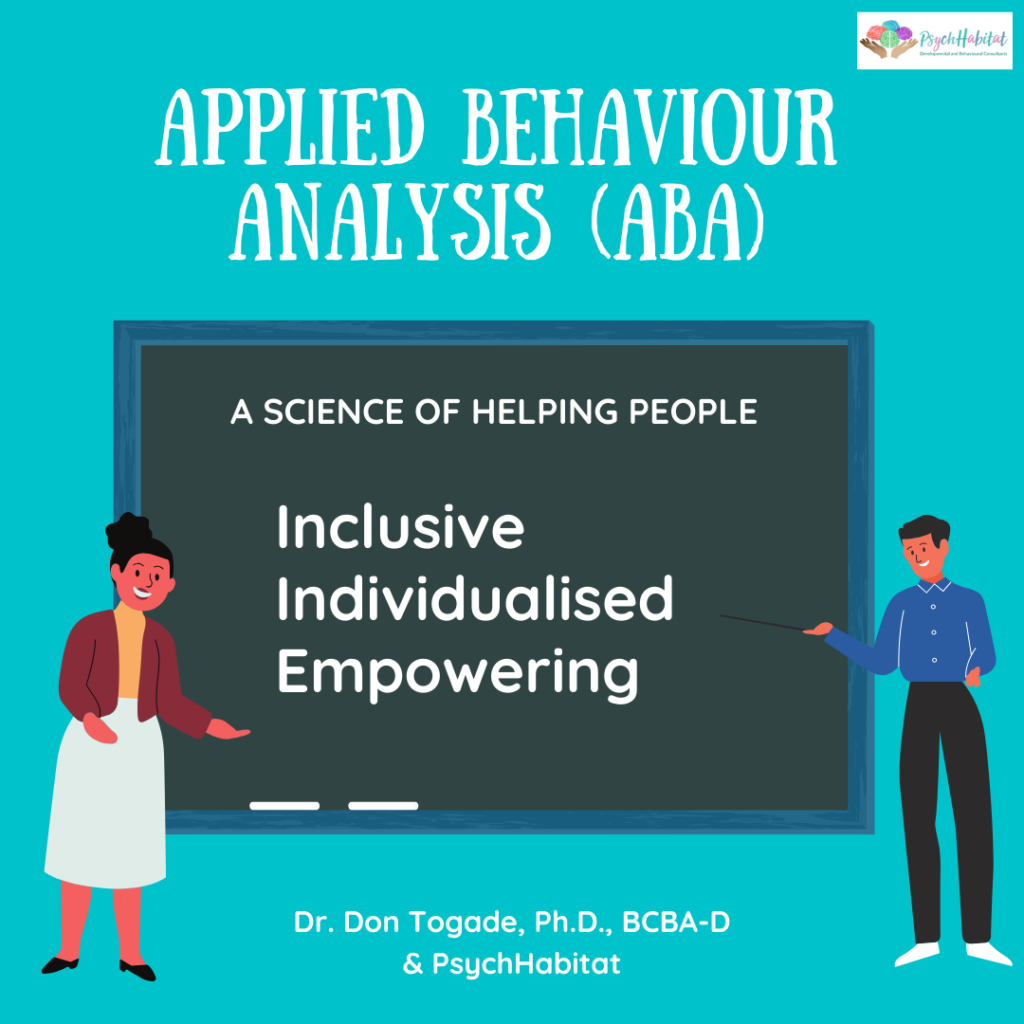 Applied Behaviour Analysis (ABA) is a natural science approach of understanding human behaviour. Unique to ABA is the assumption that our current behaviours, thoughts, and feelings are products of our past experiences. The things we do, how we relate and think about situations, and the manner in which we label and express our emotions, are all means to adapt to our ever-changing life situations. Using a scientific approach, ABA attempts to explain "why" we do what we do, "how" we have learned to behave in a certain way, and helps us determine, whether we will (or will not) engage in similar behaviours in the future.
It is "natural" in the sense that it attempts to explore the relations between the physical environment and our behaviours. By studying these relations, it gives us important information on how to better arrange our resources so that behaviours that are meaningful to us will emerge, maintain, and continue to thrive.
Similar to other helping disciplines, ABA attempts to improve the quality of life of individuals by using behaviour change strategies that are derived from principles of learning. These empirically validated principles serve as the foundation of a variety of ABA interventions to fulfill a major goal: To enable individuals to reach their highest potentials so that they can become more independent and proactive members in their families and in their communities.
ABA enables an individual to develop a variety of skills that are lasting and relevant across life situations. Especially for individuals who have physical, developmental or mental health challenges, they often require individualised instructions to learn and thrive. ABA thus takes the approach of primarily analysing the impact of environmental factors on learning, and systematically utilizes these information to design instructions that are appropriate to the individual. This type of learning ensures that no individual, regardless of their life situation or circumstance, is left behind.
Want to find out more? Stay tuned to the next blog post as Dr. Don continues to share his insights on inclusivity, individuality, and empowerment – key features that makes ABA a science of helping people.
Follow us on Facebook or Instagram to keep updated with discussions and tips.
This error message is only visible to WordPress admins
Error: API requests are being delayed for this account. New posts will not be retrieved.
Log in as an administrator and view the Instagram Feed settings page for more details.